Product Details
Highlights
Echeveria diffractens - Shattering Echeveria: Flat gray-pink rosettes. The name "diffractens" is from Latin meaning "breaking into pieces" or "shattering" in reference to the easily detached bract leaves. It's this tendency that gives this Echeveria the common name Shattering Echeveria. Drought tolerant. Tender soft succulent. Not frost tolerant.
What You Receive
One order = one plant in 2.0" container
FRAGILE BLOOM STOCK - Petals fall off with the slightest touch. Full blooms on left, blooms after contact on right.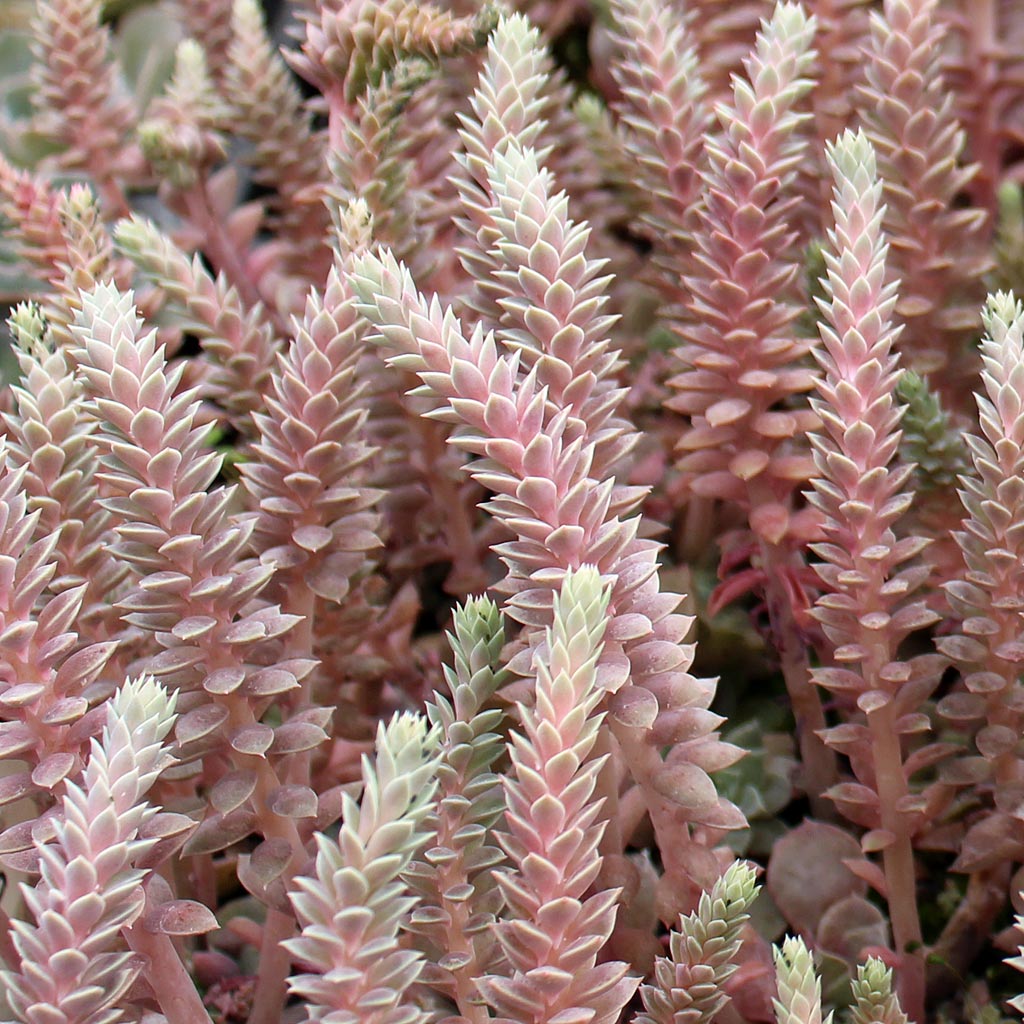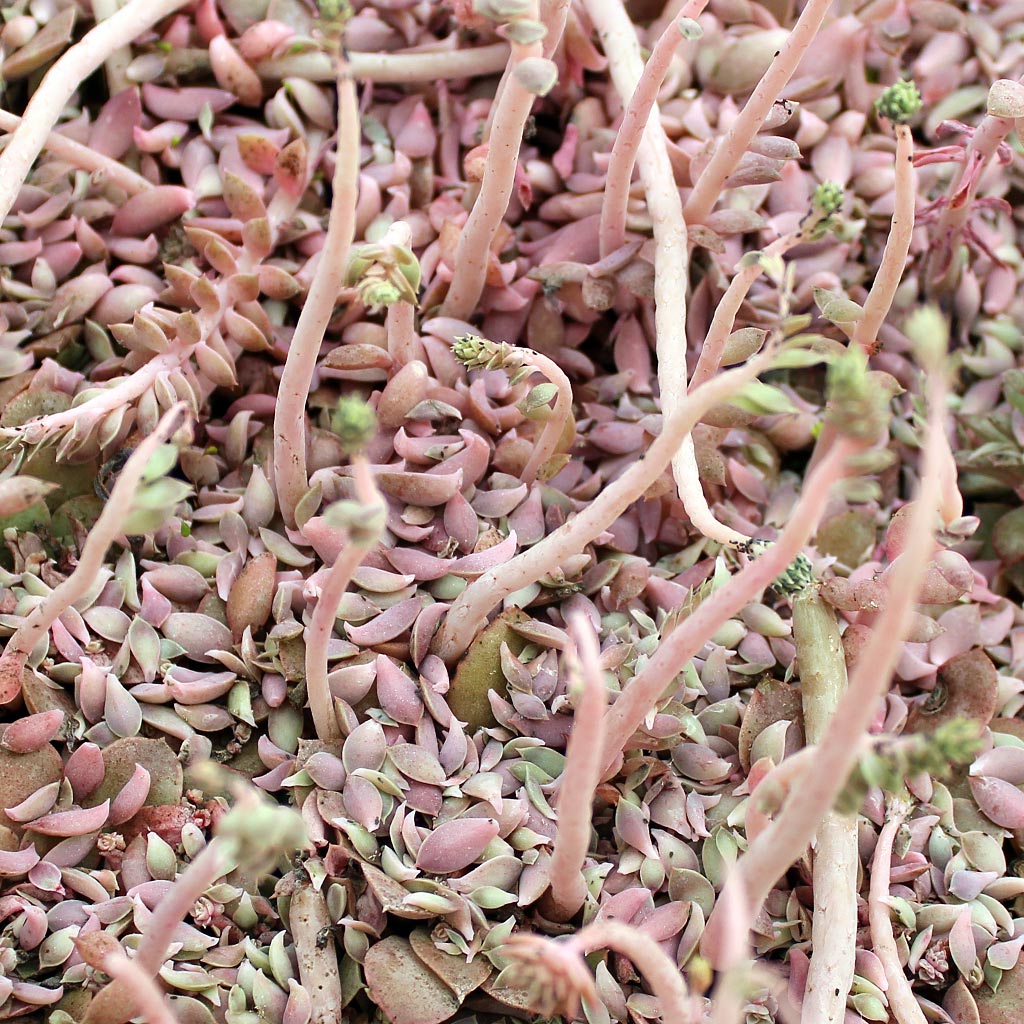 Recommended Light Conditions
Recommended Light Conditions